I just got back home from a 2 week trip to Turkey! It far exceeded my expectations, and I'd recommend all of you to visit if you can. I'm surely going to visit Turkey again in to explore the rest of the countries rich history. But I don't wan't to dive into too much detail about the trip itself in this post. The reason why I'm writing this post (and created the video above) is because I wanted to share with you what I consider to be my perfect travel photography lens.
The "Perfect" Lens for Me Might Not Be the Perfect Lens for You
Let's first get one thing out of the way. Just because a lens works for me, doesn't mean it's going to work for you. My goal is to show you how and why specific equipment works for me, and if you find yourslf in similar situations as I'm in, they might work for you as well. If not, something else might be a better fit for you.
It's all about learning and experimenting, and this post is just one of the tools you can use to find whatever fits you best.
My Perfect Lens
The one lens that I brought with me on my trip to Turkey, and the lens that I consider to be my perfect travel photography lens is the Canon EF 24mm f/2.8 IS. This lens has practically been glued onto my camera since I bought it, and after traveling with only it for a whole trip, I can now confidently say that it's the only lens I need for my own personal photography.
The Wide-Angle Way
I've always been drawn to wide-angle lenses. I love the large amount of detail and context that you get from such a wide field of view. I love it when I see things that feel unreal; things that feel out of this world, and nothing does that more than a sublime landscape or cityscape.
The use of a wide-angle lens doesn't end there. I feel fully confident taking photos of people with the 24mm focal range. It hits the sweet spot for me in terms of working distance. Not too close, but not too far. A nice comfortable range.
Image Quality
The Canon EF 24mm f/2.8 IS is sharp. If you want to be really technical about thing, the lens does have a small amount of vignetting, distortion and chromatic adoration in certain light, but unless I point it out, you'll never notice.
Here, let me just show you some image samples instead.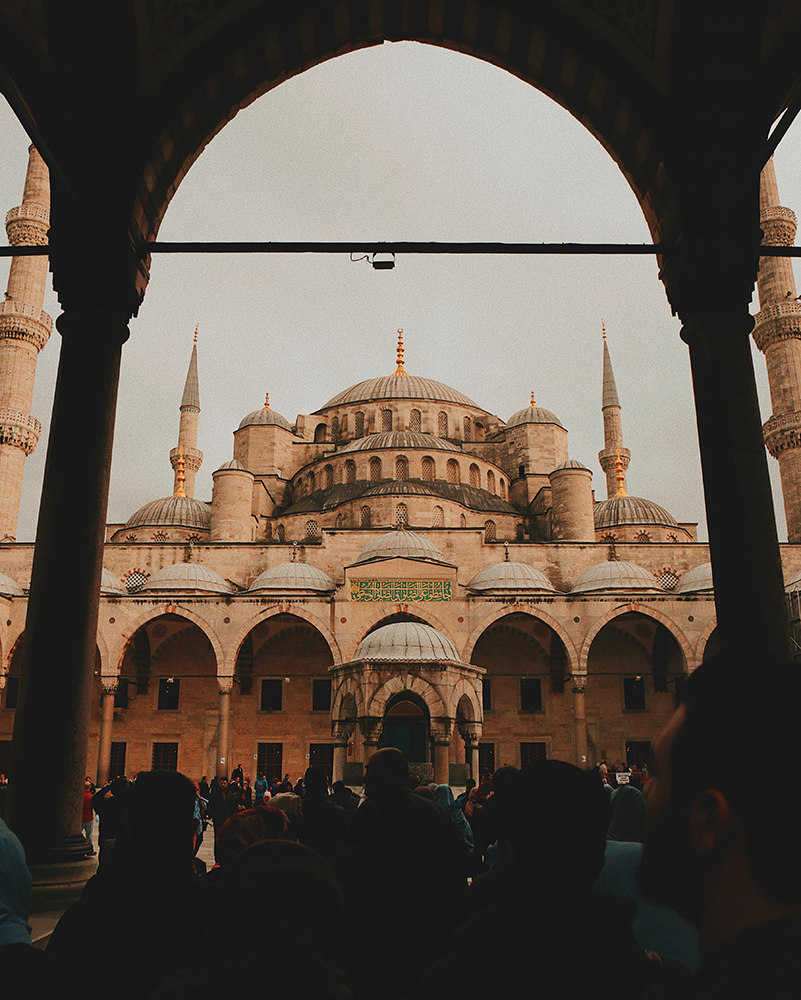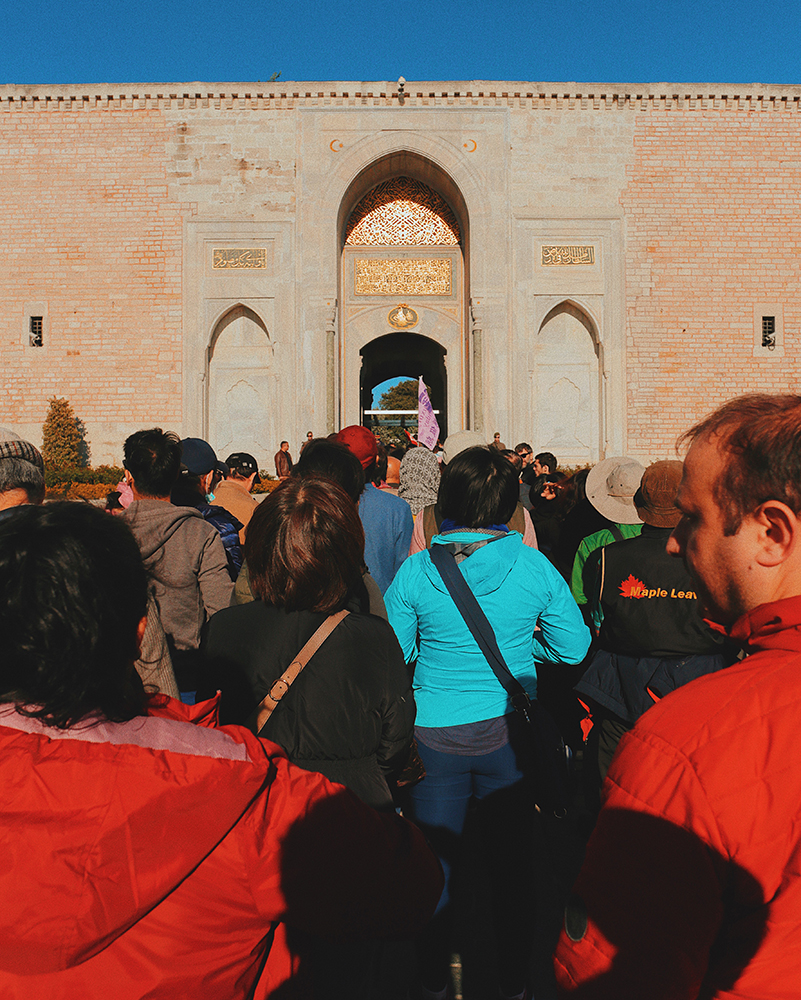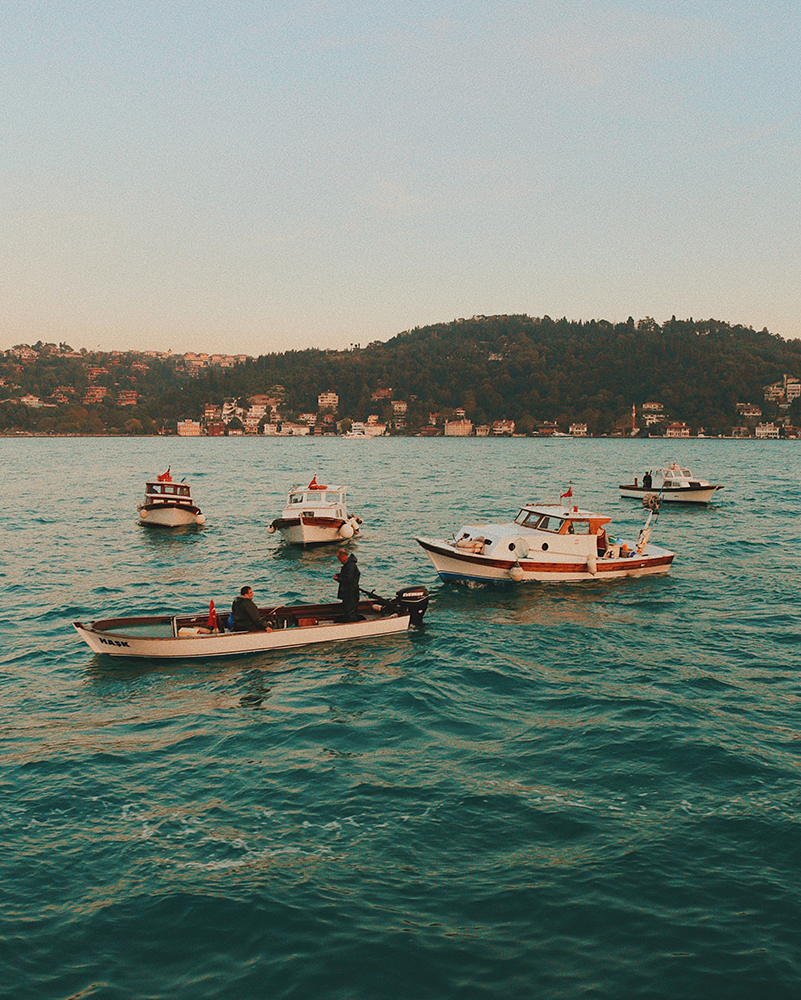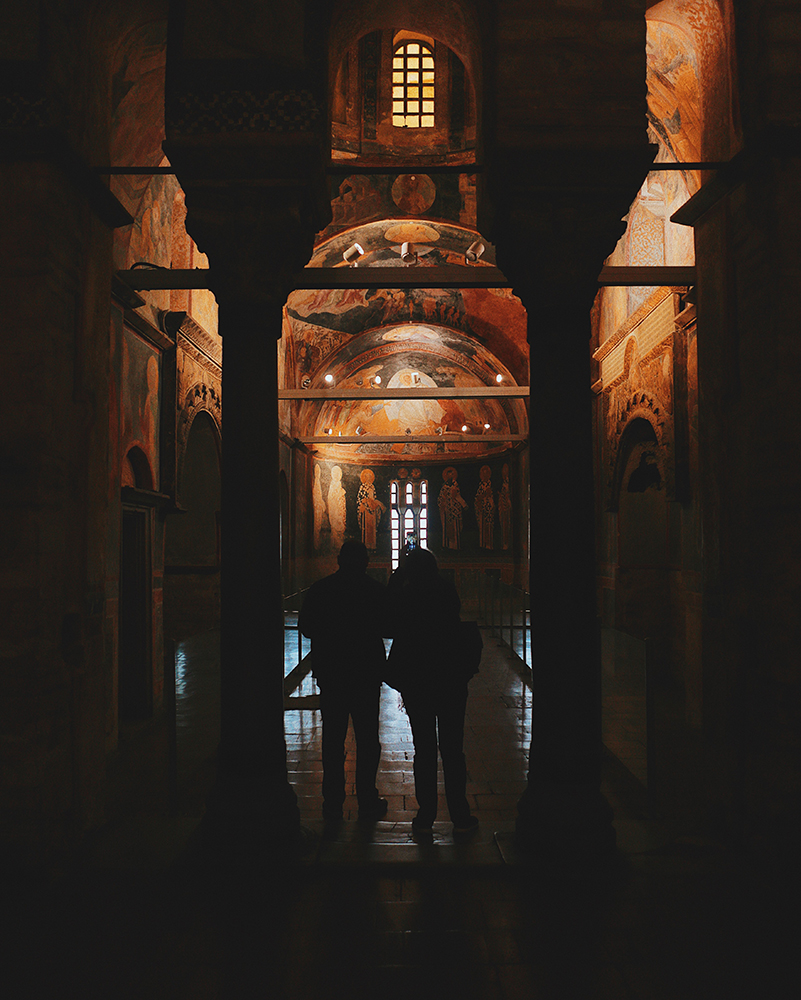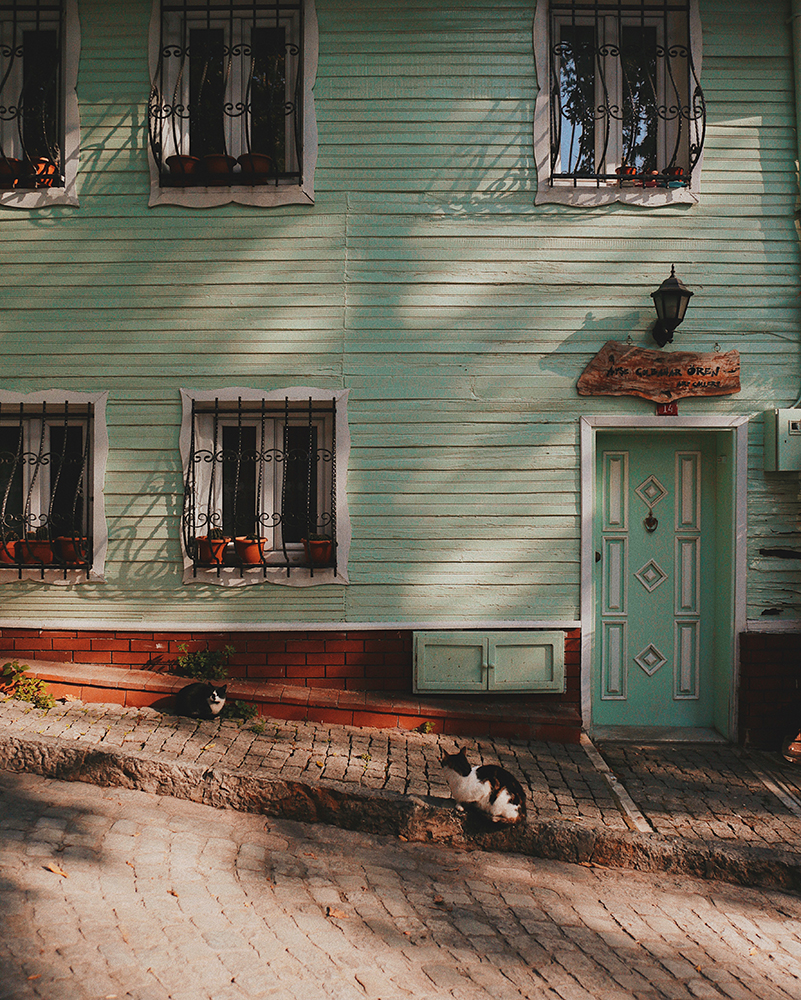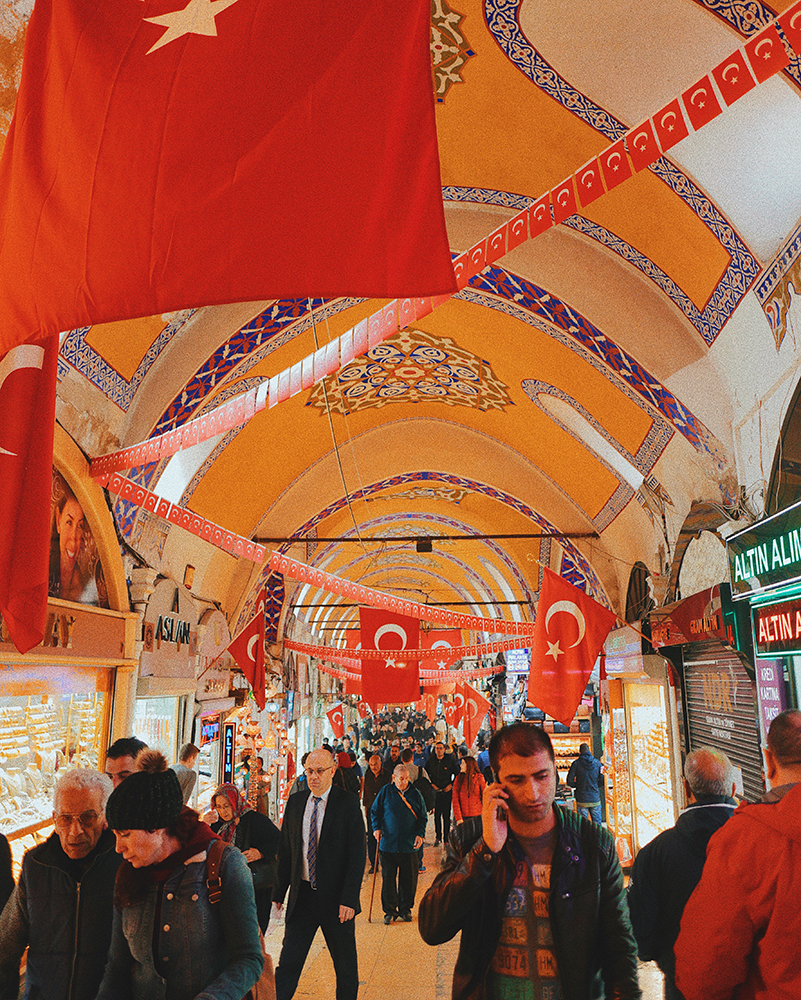 Size and Portability
One of the biggest reasons I love this particular lens beyond it's focal length is it's size. It's a f/2.8 lens, which means it doesn't have to be as big as it's f/1.4 counterpart. Would that extra 2 stops of light with the f/1.4 be helpful? Yes. Would the extra bit of shallow depth of field be nice? Yes. But I wouldn't trade it for the size and portability of the f/2.8 lens. Besides, I shoot in f/8 most of the time anyway.
Extra Features
If the focal length, image quality and size weren't enough to impress you yet, the Canon EF 24mm f/2.8 IS also have image stabilization. This helps lessen any camera shake in low light, and it also help stabilize and video footage you might take.
Conclusion
To finish off this post, I just want to reiterate that "perfect" isn't the same for everyone. But if anything I said above resonates with you in any way, you might want to try out the Canon EF 24mm f/2.8 IS lens.